You've successfully copied this link.
Cautious, cashed-up, well-researched and willing: luxury buyer characteristics
By Juwai, 08 February 2013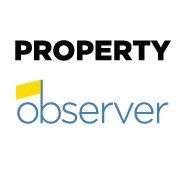 Luxury buyers are cautious, cashed-up and well-researched, says Andrew Hay of Knight Frank.
Safe environments, stable currencies and market prices are all strong concerns luxury buyers tend to have, and educational needs drives a lot of initial inquiry.
"There is a huge wealth in Asia from emerging economies. China is only beginning to scratch the surface. There is a vast market still to come from China."
Read the full story on Property Observer.
Liked this article? Sign up for free to get Juwai Juwai Asia Market updates!