You've successfully copied this link.
Chinese buyer surge in Mosman prestige sales
By Juwai, 04 February 2013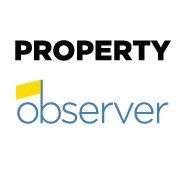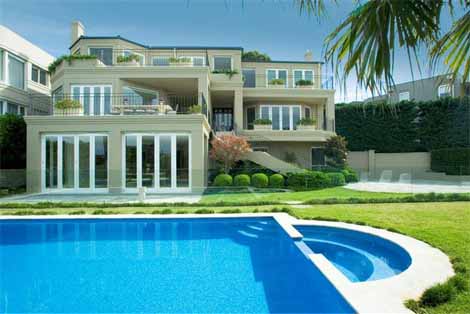 (Photo: Property Observer)
Mosman property is gaining popularity amoung overseas buyers - particulary Chinese investors
The latest Mosman home was sold to a Chinese buyer for A$9 million (picturd above). Another Mosman home was reportedly sold not too long before this one for A$12.8 million to another Chinese investor.
The Australian Significant Investor Visa Program has played a significant role in bringing in these Chinese investors. THe program requires a A$5 million investment within Australia, and will then great the investor a four year permanent visa and the opportunity to extend it into a permanent residency visa.
Read the full story on Property Observer.
Liked this article? Sign up for free to get Juwai Juwai Asia Market updates!