You've successfully copied this link.
More Chinese professionals move overseas
By Juwai, 15 February 2013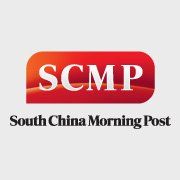 According to the Annual report on Chiense International Migration,150,000 mainland Chinese became permanent residents in key overseas countries.
Key statistics about the 150,000:
The most common form of immigration for middle-class professionals was via skilled worked visas; more than 100,000 emigrated this way.
More than 10,000 obtained investor visas.
The US was the most popular destination, receiving more than 87,000. The next three were Canada, Australia and New Zealand.
The reasons to emigrate included quality of life, working environments, education for children, etc. More lawyers and doctors have applied in recent years, not just business owners and executives.
Read the full story on SCMP.com.
Liked this article? Sign up for free to get Juwai Juwai Asia Market updates!