You've successfully copied this link.
UK lags Germany and France on Chinese investment
By Juwai, 04 February 2013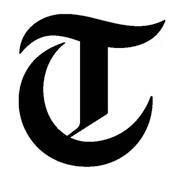 Germany, France, Italy, the Netherlands and the UK are the top five EU countries attracting Chinese investment.
Though the UK falls in this top 5 list, it ranks as #5 on the list, lagging behind Germany, France, Italy, and the Netherlands allegedly because of its more complex visa systems.
The UK government is reportedly looking into making the Chinese visa system more flexible to encourage investment and tourism trade.
Read the full story on The Telegraph.
Liked this article? Sign up for free to get Juwai Juwai Asia Market updates!