You've successfully copied this link.
Visa change helps foreign buyers target trophy homes
By Juwai, 06 February 2013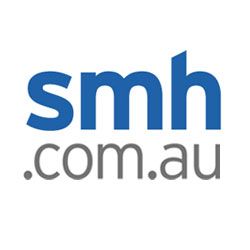 Australia's Significant Investor Visa, fast-tracks migrant visas for those who invest more than AU$5 million, and has boosted interest in luxury homes.
The conditions of the Australian Significant Investor Visa Program are that the A$5 million is invested in either government bonds, managed funds or companies. However, with the large investments being made, Chinese are then more inclined to look for property to live in.
It is estimated that the launch of the Significant Investor Visa Program will bring in A$35 billion of investment in Australia. The program has already seen over 200 applicants submitted in the 5 month period since it was first announced.
'The managing direct of residential projects for CRBE believes the program will attract investors who would buy $10 million homes or something $3 million to $5 million onwards.
"Le Chateau, a French-style manor in Dural and location of the TV series Beauty and the Geek, is believed to have sold for about $6.5 million in December to a Chinese buyer, as a result of the visa changes." From The Sydney Morning Herald, February 2, 2013:
Read the full story on smh.com.au.
Liked this article? Sign up for free to get Juwai Juwai Asia Market updates!