You've successfully copied this link.
Wealthy Chinese shift their luxury buying overseas
By Juwai, 27 February 2013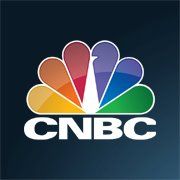 From 20 January to 20 February, which included Chinese New Year, the peak time for tourism and spending, Chinese spent US$8.5 billion on luxury goods overseas. This number represents an 18% year-on-year rise, as well as about half of the global luxury products' consumption.
It is projected that by 2015, Chinese consumers will make up about a third of the global market for luxury products. A report from the Beijing-based World Luxury Association found that luxury spending in China last month fell to its lowest level in five years. Affluent Chinese spent $830 million on luxury goods in China — half of what they spend last year. The month included the important Chinese New Year holiday, which is critical for Chinese tourism and spending.
Read more on CNBC.com.
Liked this article? Sign up for free to get Juwai Juwai Asia Market updates!