You've successfully copied this link.
China adds spice to flat Cyprus housing sector
By Juwai, 08 March 2013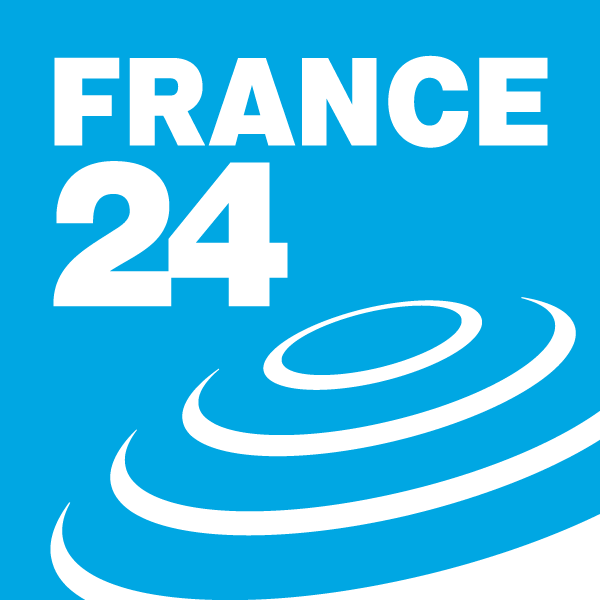 More and more real estate promotion billboards in Chinese are showing up in Cyprus, especially the coastal city of Paphos.
Following a Cypriot law revision, now allowing foreign home buyers to receive permanent resident status with purchases of homes costing at least €300,000 (US$390,000), hundreds of Chinese citizens have begun purchasing second homes on the island.
Most Chinese are interested specifically in the permanent residency rather than the property itseld. Thus, it is common for home buyers to buy houses through visa firms. Most Chinese investors are businessmen who buy on the coast, especially in and around the western report of Paphos.
Liked this article? Sign up for free to get Juwai Juwai Asia Market updates!