You've successfully copied this link.
Chinese buyer snaps up Sydney's highest weekend auction offering
By Juwai, 18 March 2013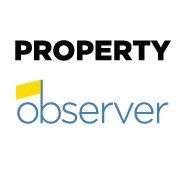 The purchase of a luxury Sydney apartment by a Chinese resident has Sydney's luxury apartment market abuzz with Chinese interest.
This past weekend, a Lavender Bay property sold to a Chinese buyer for A$5.6 million. The property was marked as the weekends highest sold auction offering in Sydney.
Just months prior to this sale, a Vaucluse mansion was under high demand with six Chinese buyers battling for ownership, before it was finally sold at $5.15 million.
Read more on Property Observer.
Liked this article? Sign up for free to get Juwai Juwai Asia Market updates!