You've successfully copied this link.
The Chinese visa run
By Juwai, 15 March 2013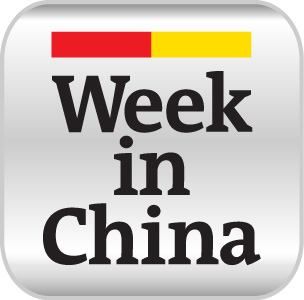 China's wealthiest residents are looking overseas to settle.
According to the Annual Report on Chinese International Migration, which surveyed Chinese with personal assets of over RMB100 million (US$16 million), 27% had already obtained foreign residency and 47% were considering it.
Developed countries around the world are competing to attract China's wealthy with different investor visa/residency schemes that allow Chinese to live and work in their respective countries. Residency, especially permanent residency, is ideal for most Chinese nationals who continue to run their business back in China, where dual citizenship is not recognised.
There are two main groups of visa programmes: one that's based around property and one based around business investment.
1. Residency permits are offered for those who purchase property of certain amounts:
Portugal: €400,000 (US$518,577)
Ireland: €500,000
Cyprus: €300,000
Spain: €160,000 (proposed)
2. Visas are offered to those who invest in local businesses and projects of certain thresholds:
United Kingdom: £1 million (US$1.49 million)
Singapore: S$1 million (US$801,218)
New Zealand: NZ$1.5 million (US$1.2 million) with English language test, NZ$10 million without
United States: US$1 million into new businesses or US$500,000 into businesses in high-unemployment areas
Australia's new Significant Investor Visa, launched November 2012, is a little different. Investors have to invest a minimum of A$5 million (US$5.19 million) in Australia-based private companies, state or government debt, or managed funds that invest in local assets.
Liked this article? Sign up for free to get Juwai Juwai Asia Market updates!