You've successfully copied this link.
600-plus Chinese apply for Mars settlement
By Juwai, 26 April 2013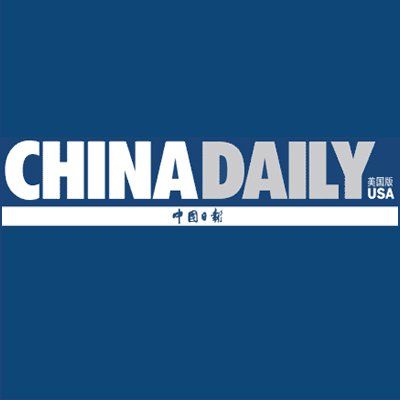 A non-profit organization located in Dutch has plans to send four humans to inhabit Mars in 2023 in what it's calling the 'Mars One Project'.
Within the first 72 hours the application was published, there were over 600 Chinese applicants for the program. The program calls for intensive preparatory training over a 7-year period, lasting in 3 month intervals that will occur once a year.
The project is estimated to receive as many as 500,000 applicants where they will then be filtered through various screening sessions before the final 4 will be selected.
The organization has Shanghai as its second destinated stop for a series of press conferences discussing its application process. Many Chinese are believed in to be more interested in being astronauts now that China has sent its own astronauts into space.
Liked this article? Sign up for free to get Juwai Juwai Asia Market updates!