You've successfully copied this link.
Australia looks to seal currency deal with China
By Juwai, 08 April 2013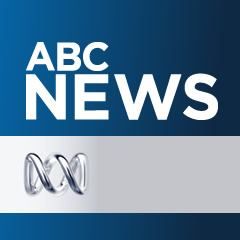 The Australian dollar will be the third currency in the world, after the US dollar and the Japanese yen, to be convertible directly into the Chinese RMB.
This announcement by Australian Prime Minister Julia Gilard will encourage trade between Australia and China, making the process easier on the two parties. This eliminates the extra step of firms first converting currency into USD, saving both time and money from transaction costs.
The currency convertibility deal is expected to deepen financial links and help small and medium businesses take advantage of Australia-China trade. Australia's two-way trade with China has already grown 64%, from A$73.8 billion in 2008 to $121.1 billion in 2012. Gillard also announced plans for a $1.75 million trade fair in Shanghai.
Read more and watch the video on ABC News.
Liked this article? Sign up for free to get Juwai Juwai Asia Market updates!