You've successfully copied this link.
'Australia Week' for China to promote destination
By Juwai, 08 April 2013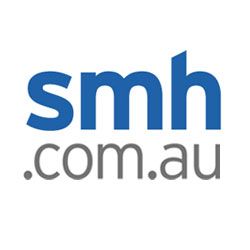 Modelled on the successful G'Day USA program, Australia Week in China will be held in Shanghai in 2014.
The A$1.75 million initiative will promote Australian tourism, trade and investment opportunities. It will include "a campaign to attract more Chinese visitors to Australia, cultural activities showcasing contemporary performing and visual arts, a gala dinner in Shanghai and meetings with potential investors including in the innovation, clean energy and infrastructure sectors".
In 2012, a total of 625,000 Chinese visited Australia, a record high of Chinese visitors in Australia. This number was a 16% increase from 2011. With this increase of travelling between China and Australia has led to the entrace of multiple international airline carriers such as Jetstar, China Souther, Air China, and Sichuan Airlines to provide direct flights between the two countries.
Liked this article? Sign up for free to get Juwai Juwai Asia Market updates!