You've successfully copied this link.
China think tank advises buying property in the US
By Juwai, 24 April 2013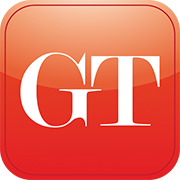 The Chinese Academy of Social Sciences says in its just-released report that investing in China's real estate market will not be as profitable as in the US.
Chinese property is expected to maintable the current prices in 2013, whereas following a drop in housing prices last year, property is expected to show an increase in prices in 2013. An upward trend of prices is expected to last for a few years, making the US housing market a much smarter investment for Chinese.
Liked this article? Sign up for free to get Juwai Juwai Asia Market updates!