You've successfully copied this link.
China's foreign commercial property investment to rise for 20 years
By Juwai, 26 April 2013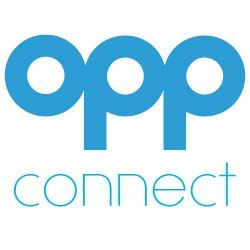 According to Jones Lang LaSelle, China's outbound investment in commercial real estate increased 33% to reach US$4 billion in 2012 and will keep growing for 20 years.
The upward trend is expected to continue this year with a 20% increase, given that the first quarter already saw Chinese allocating US$1 billion to overseas real estate. A decade ago, only 2% of all Chinese capital invested in real estate went overseas, compared to 26% in 2012. Hong Kong, Singapore, London, New York, San Francisco and Sydney have proved particularly popular. Chinese are increasingly interested in Europe as well.
Liked this article? Sign up for free to get Juwai Juwai Asia Market updates!