You've successfully copied this link.
'World's most expensive holiday' sold to Chinese PhD student
By Juwai, 23 April 2013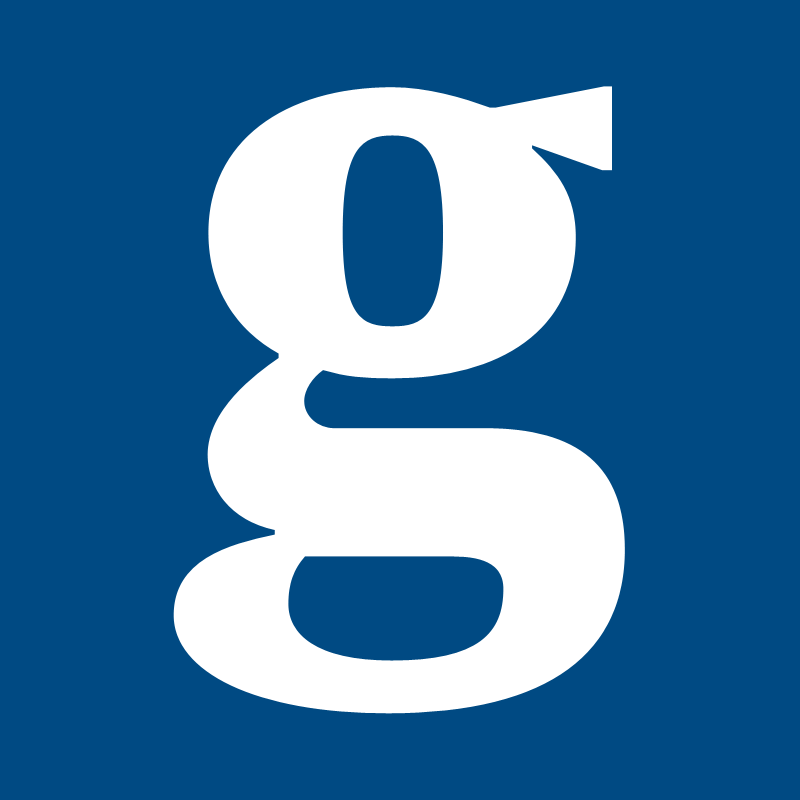 A unnamed Chinese student studying for his PhD has paid £1million to embark on "the world's most expensive holiday" for two years.
VeryFirstTo.com launched what has now been dubbed as the "world's most expensive holiday" not sure if they'd have any takers. The trip costs a total of £1million, taking its participants to 962 of the World Heritage Sites in over 150 countries in just 2 years. The cost includes business-class flights in between all destinations,
The Chinese buyer will begin this two year journey at the start of next year. He is currently the only official attendee of this trip, however the £1million dollar cost does allow him to bring one guest with him.
Liked this article? Sign up for free to get Juwai Juwai Asia Market updates!