You've successfully copied this link.
Foreign buyers behind half of £2m+ home sales in London
By Juwai, 07 May 2013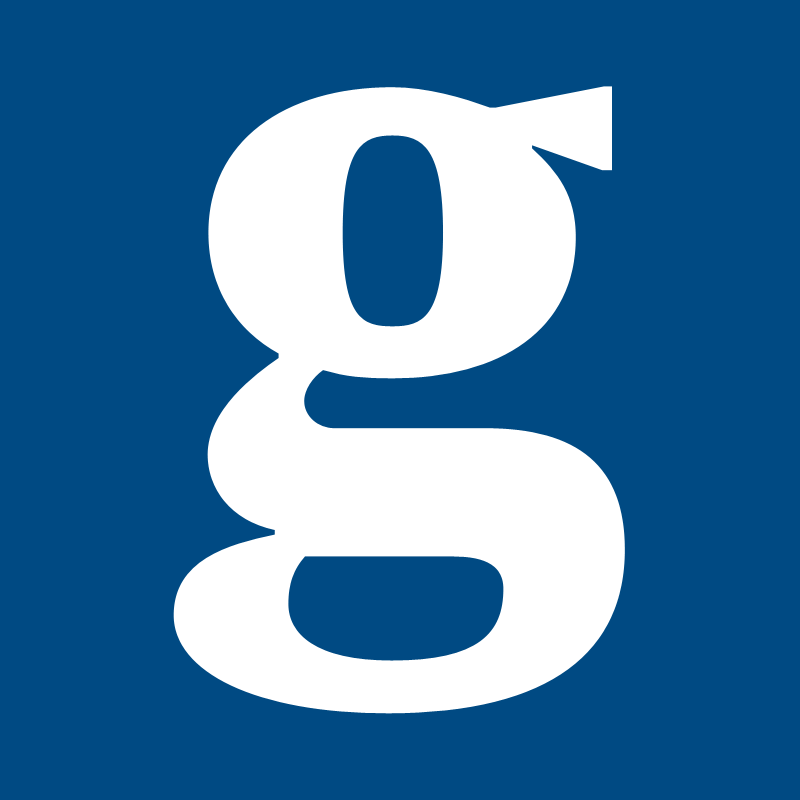 Over 50% of London's most expensive homes sold in the last 12 months were sold to wealthy foreign buyers.
Chinese buyers accounted for 2.8% of all London properties worth more than £2m between March 2012 and March 2013, with Hong Kong buyers accounting for another 1.8%. Those from Russia, the United Arab Emirates, the United States, eurozone countries, India and Switzerland were other major buyers.
This large influx of foreign buyers has resulted from the combination of buyers looking for stable safe-haven investments, as well as the increasing appeal in property with the weakening pound against its rival currencies.
Read more on The Guardian.
Liked this article? Sign up for free to get Juwai Juwai Asia Market updates!