You've successfully copied this link.
LJ Hooker increases partnership with Juwai 2
By Juwai, 14 May 2013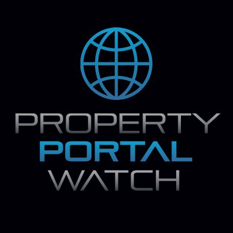 LJ Hooker and Juwai.com have signed a 3-year partnership in response to expectations of increasing property sales to Chinese buyers in Australia and New Zealand.
LJ Hooker is positioning itself to become the most trusted Australian and New Zealand property brand in the Chinese market, which it has already been doing since it signed its first agreement with Juwai.com in July 2012.
The expanded partnership will further LJ Hooker's Chinese branding and marketing efforts, given the following features:
Access to high net worth Chinese buyers through international property summits in China
A corporate landing page as well as company branding, hosted behind China's great firewall
A Corporate banner ad designed specifically for offshore purchasing
Reports giving market insight on brand engagement and the performance of their listings
Dscounts on premium advertising products exclusive to Juwai.com
"Our partnership with Juwai.com has been productive and popular with LJ Hooker franchisors," said LJ Hooker chief executive Georg Chmiel. "It brings buyer leads. And, many of our agents use it as a key selling point with Australian vendors. It helps them win listings."
Read more on Property Portal Watch.
Liked this article? Sign up for free to get Juwai Juwai Asia Market updates!