You've successfully copied this link.
South Australian property agents target Asian markets
By Juwai, 03 May 2013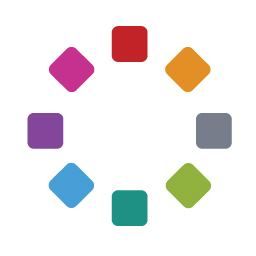 South Australian real estate agents are targeting Chinese investors, who have been rapidly buying luxurious Adelaide properties.
Australian real estate has peaked the interest of many wealthy Chinese due to the Significant Investment Visa scheme. According to Alexander Ouwens of Harcourts Ouwens Casserly, there have been noticeable increases in Chinese viewing and purchasing properties in South Australia.
Harcourts Ouwens Casserly has begun to hire Chinese agents, make extensive efforts to reach this market. In addition, he noted that "Chinese buyers have very different criteria to Australian buyers such as feng shui, having the right number in the address of the house, [and] the way that the house faces".
Liked this article? Sign up for free to get Juwai Juwai Asia Market updates!