You've successfully copied this link.
US gears up for an explosion of Chinese tourism
By Juwai, 10 May 2013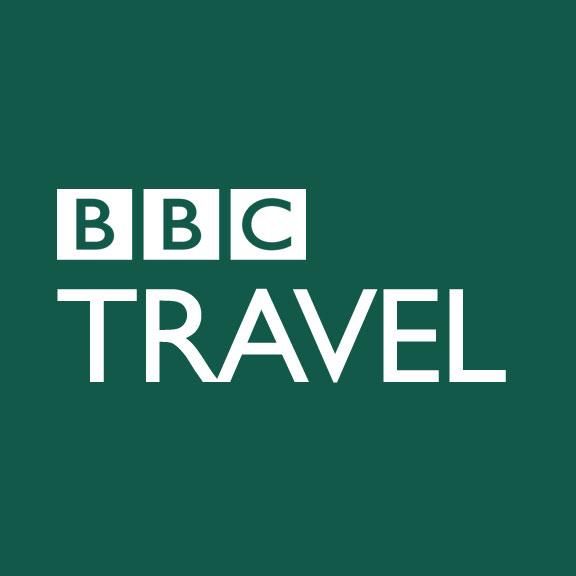 In 2000 there were just 10 million Chinese traveling abroad, increasing to 83 million in 2012, and is now expected to reach 100 million by 2015.
The number of Chinese traveling abroad is growing at what seems to be an increasing pace. With their growing presence abroad is also an inflow of cash wherever they're headed. In 2012 alone, Chinese tourists were estimated to have spent USD $102 billion, putting them as number one on the list of the world's top tourism spenders.
In order to target this group, US hotels have introduced various culturally conscious amenities:
The Marriot Hotel group has begun sending sales representatives to China, immersing them in local culture. Employees are also taught various simple Mandarin phrases such as "hello" and "thank you". Some hotel locations have even replaced room numbers on the 44th floor with names, because in Chinese culture, the number four is considered bad luck.
Many Hilton hotels have taken to decorating their hotels with oranges and tangerines, a sign of luck in Chinese culture, and have also begun to serve Chinese meals.
The Starwood group offers tea kettles in the rooms of guests, slippers, restaurant menus including Chinese translations, on-site translation services and various Chinese dishes such as congee (rice porridge) and noodles.
Read more on BBC Travel.
Liked this article? Sign up for free to get Juwai Juwai Asia Market updates!