You've successfully copied this link.
Property of the Week: Great Lakes Mansion, for less than replacement cost
By Juwai, 10 November 2013

Is it a palace, a mansion or a castle?
That's the first question you ask yourself upon seeing this US$8.75 million property, listed by Jameson Sotheby's International Realty.
In reality, it's all three.
Priced well below its original price and replacement cost, this unique residence will appeal to the buyer who wants a home to talk about and the one who wants a bargain.
We've chosen a US property this week to celebrate the fact that Juwai.com is exhibiting at this weekend's National Association of Realtors Expo. Juwai.com Co-CEO Simon Henry will be speaking to the agents at the Expo about international real estate marketing.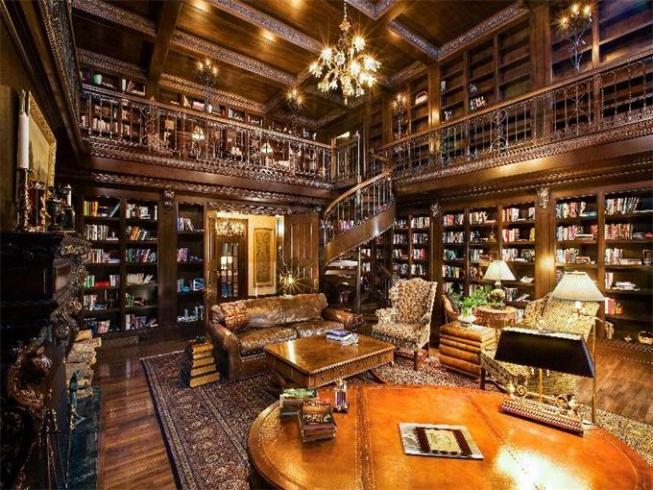 Our property sits high on a bluff overlooking Lake Michigan, the only one of the Great Lakes located entirely within the United States.
The owners have achieved something rare, in making a property so large feel comfortably nestled in the surrounding tall trees.
Features that the selling agent highlights include the two-story wood-paneled library and a grand parlor of the same height.
There is also a classically styled 14-seat movie theatre, a landscaped indoor pool with whirlpool, steam room and locker room.
Of course, the property also has a three-bedroom home for guests or staff, a beach house with 100 feet of lake frontage and an 80+ acre parcel within close proximity to the main house.
View this property on Juwai.com or on SothebysRealty.com.
Liked this article? Sign up for free to get Juwai Juwai Asia Market updates!