You've successfully copied this link.
Property of the Week: Hilltop haven at Tauranga, New Zealand
By Juwai, 12 December 2013
Step into a world of colonial opulence as you enter The Majestic Haven, a secluded 85-acre hilltop manor estate nestled in the Tauranga region of New Zealand.
Here, life is wholesome and green as you savour the luxury of clean air, 20,000 litres of fresh water from a natural stream and fresh water bore, as well as clean energy thanks to the largest privately owned solar power array connected to the grid situated onsite.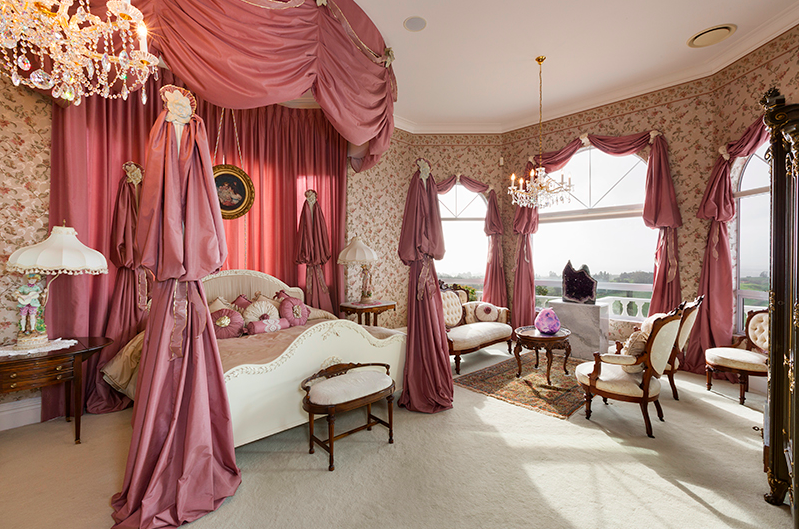 With an 18-year-old Radiata Pine forrestry lining the entire driveway, enjoy the scenic one-kilometre drive up to the summit, or pamper your senses in the spa pool, even as the scenic beauty of the cascading formal gardens and the breathtaking views of Tauranga and Mount Maunganui astounds you.
Lavish and regal furnishings and decor turn this mansion into a lavish treasure trove of unique pieces and paintings.
What's more, enjoy the convenience of smart control systems for environmental, sound, security and venetian blinds in every room – from the day room to the hexagon-shaped home office, airlock basement with ample parking for 6 vehicles.
This sensational hilltop haven is now available for a stunning $12 million NZ dollars.
Liked this article? Sign up for free to get Juwai Juwai Asia Market updates!