You've successfully copied this link.
Juwai reveals Chinese consumer insight on Chinese overseas investment interest
By Juwai, 24 June 2014

This past month, Juwai.com, together with CoreLogic, shared trends and data on global real estate investment at a Juwai research preview event in Shanghai.
Andrew Taylor of Juwai.com, revealed the latest data on top destinations of interest to Chinese consumers, and key elements altering their buying preferences.
Also, Tim Lawless of RP Data and Mark Fleming of CoreLogic – a leading provider of global property information – shared key trends on the US, Australia and New Zealand markets.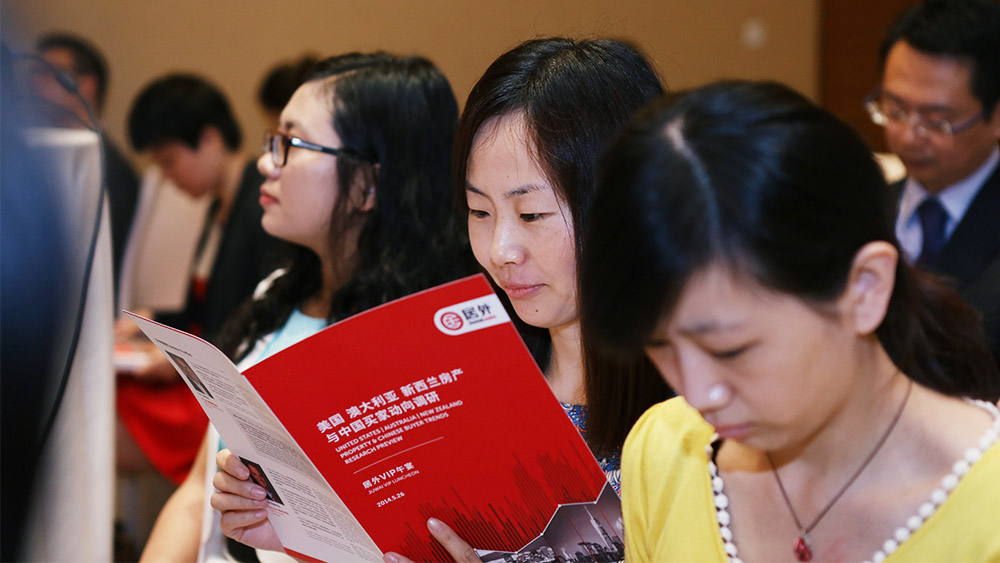 Taylor highlighted top countries of interest to Chinese buyers, but also cautioned that it's not as simple as that.
While the top 5 destinations for Chinese buyers were the United States, Australia, Canada, New Zealand and Thailand, their preferences can vary from city to city:
In Shanghai, 61% prefer the US
In Shenzhen, 61% prefer Australia
In Harbin, 22% prefer Spain
Additionally, final investment decision may also end up changing from their initial search preferences.
While Hong Kong and Malaysia were among the top 8 most searched countries by Chinese buyers, they were bumped off the list of most enquired for by New Zealand and Germany.
Liked this article? Sign up for free to get Juwai Juwai Asia Market updates!