You've successfully copied this link.
If you are a property bull, you'll like this
By Juwai, 18 October 2016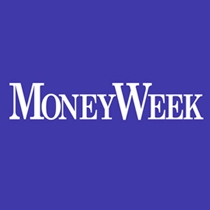 One in three newly built homes in London are being bought by a Chinese buyer, reports Money Week (18 October 2017). In recent years Chinese buyers have been more keen to purchase property, but now they're looking overseas too. With London being a popular investment destination, Chinese have reportedly been responsible for buying one in ever three newly built homes, and in most cases without ever having stepped foot in them first. Real Estate companies and agents are responding quickly to this shift in market, hiring translators and posting listings in Chinese. Winkworth, has even gone as far as creating China desks in its office specifically for inquiries by Chinese customers. Winkworh has already seen an increase of Chinese buyers, making up 27% of all their overseas customers.
Liked this article? Sign up for free to get Juwai Juwai Asia Market updates!