You've successfully copied this link.
Buyer's Market: Flush with foreign capital, Los Angeles has become a hot spot for Chinese investors
By Juwai, 11 December 2016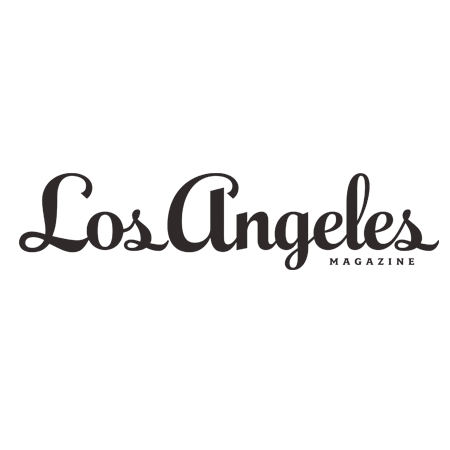 China is now home to 1 million millionaires and 100 billionaires, and many of them are looking at California for real estate.
From the years 2000 and 2011 California was faced with US$1.3 billion in Chinese investment deals, $560 million of which was from 2011 alone.
In 2010, there were approximately 401,000 Chinese tourists that visited California, a 49% increase from the year before. 70% of the 401,000 estimate set Los Angeles County as their destination of travel.
Approximately 250,000 mainland born Chinese reside in the LA area, and about 62,000 businesses there are Chinese-owned.
Read the full story on Los Angeles Magazine's website.
Liked this article? Sign up for free to get Juwai Juwai Asia Market updates!