You've successfully copied this link.
Agent of the Month: Alan Tian, ERA Singapore
By Juwai, 30 October 2017

Despite a 15% foreign buyer tax, Singapore – the Lion City – remains a steady favourite with Chinese property investors.
We reached out to Juwai customer Alan Tian (邓金科) – commonly referred to as 邓先生 – an ERA Singapore agent, and one of Singapore's top agents working with buyers from mainland China, to share his experience and insights into the China market.
Ranked consistently year after year as a TOP-50 performer out of more than 6,000 ERA agents in Singapore, Alan has now and again ranked among the TOP 20 as well.
With over a decade's worth of experience in the real estate industry, Alan's passion for property was born out of his keen interest in studying the property markets in Singapore, and sharing his knowledge with his customers.
"Real estate is one of the few jobs in which you get to help people directly on something that is very important in their lives. I love helping people and sharing with them. When they find homes that they love, it gives me the greatest satisfaction," said Alan.
Working with Chinese buyers
With Singapore being such very vibrant city, Alan usually covers new launches, including residential, industrial, and commercial property.
According to Alan: "Most of my clients are from China. I tried the Juwai marketing platform, and found that Chinese buyers come to Singapore a lot."
A vast majority of his Chinese buyers seek new property in Singapore, and generally have budgets ranging from S$1 million – S$5 million (US$750,000 – US$3.75 million).
"Many have children studying in Singapore. They are also looking to make good investments. I think most of these [Chinese] clients prefer to come and take a look at the property here on the ground. If they have any questions, I can answer them and even pay them a visit because I travel often to China," he said.
Alan strongly believes that teamwork is an integral key to success with Chinese, as is being passionate and diligent.
"I have five team members. We are very focused on providing the best service possible to the Chinese market. When hiring, I have close dialogue with the candidates. I need to see if they are keen on focusing this market, because if not, then they will not succeed," said Alan.
"Passion and hard work are very important too. Of course, once they are on my team, I will encourage them, as well as provide them with appropriate training and support."
Advice for fellow agents
"Real estate agents have to do a lot of marketing and networking to be successful. One thing they can do is to use Juwai as a platform to get more buyers in their database. We have to leverage the good portals to close more transactions, and increase our own income. China is a big market, and it's worth it," Alan revealed.
"My goal is to reach out to as many clients as possible, so I can help them secure their dream home. As long as my passion is there, I will still continue to work as best I can," he said. "There is no time-limit for real estate agents."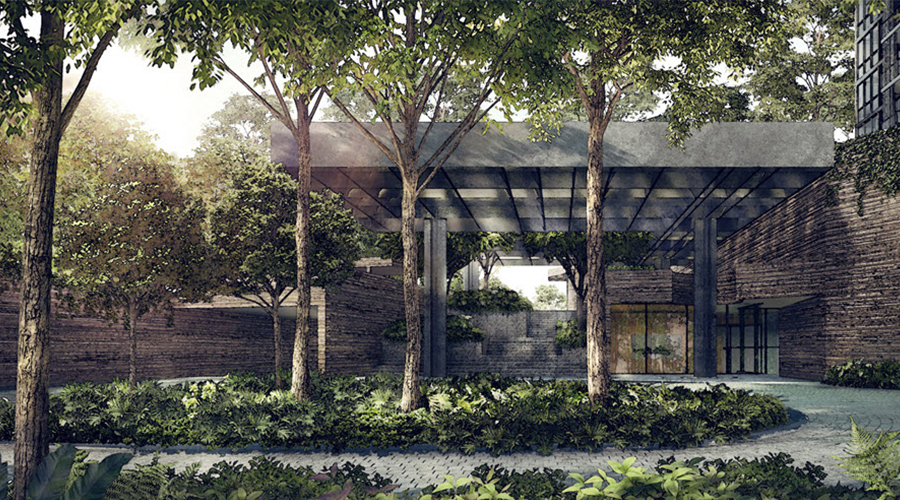 About ERA Singapore
Founded in 1982, ERA Singapore has evolved to be the largest international real estate agency in Singapore with more than 6,000 agents today. Hailed as the preferred real estate brand in Singapore, ERA prides itself on its vast array of innovative products and impeccable services, and is the first company to offer a professional real estate training programme.
Liked this article? Sign up for free to get Juwai Juwai Asia Market updates!