Here is a look into the top 5 cities in Canada attracting Asian property buyers in 2020.
1. Alberta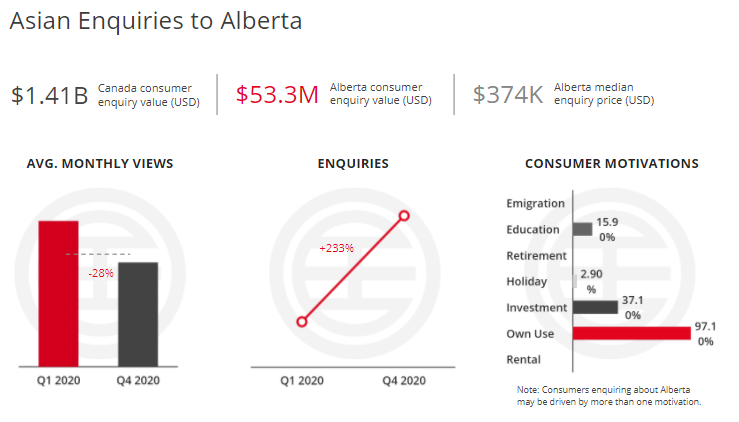 Alberta's economy is diversifying - a leader in energy, cleantech and agriculture, Alberta is also capitalizing on growth across the technology, financial services, aviation and logistics and tourism sectors.
Alberta's rich history of success and growth was forged during the hard times by the tenacity and optimism of our entrepreneurs. Alberta is perfectly positioned to offer the best business environment for the next generation of entrepreneurs and business builders in an increasingly connected world.
This Canadian province has a long history of implementing policies that enable our industrial sectors to reduce emissions and environmental impacts and have made significant investments in innovative technologies.
2. Calgary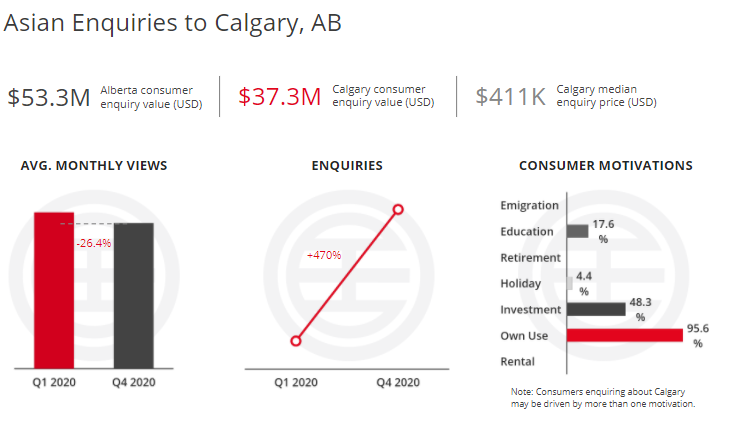 Ranked the fifth most livable city globally, Calgary is also ranked third when finding a job.
The city with the second-highest concentration of self-employed people of major cities in Canada, Calgary's workforce is young, diverse, and educated - also known as a top tech talent market in Canada.
In terms of real estate, the city has the most affordable rates and a higher vacancy rate than most major Canadian cities.
The city's apartment and condo rentals are less expensive, providing people with more options to shop around. And options for families exist all over the city, with a variety of single-family homes, duplexes, and townhouses for sale and rent in the suburbs, which are available at a range of affordable prices.
3. British Columbia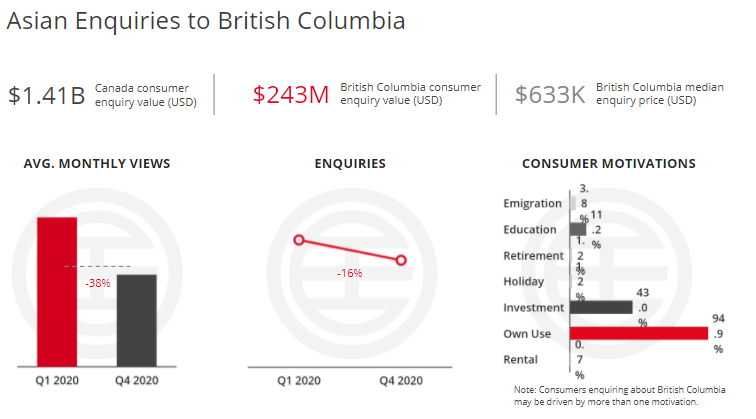 If you are looking for communities with world-class services and long traditions of supporting resource development, the large and diverse province of British Columbia is your answer.
British Columbia range of communities from Metro Vancouver - a vibrant, modern city to the many coastal and inland communities, you are given the perfect tool to find the best location for your business.
British Columbia, Canada, has one of North America's most competitive, flexible, and supportive business climates for those seeking opportunities or challenges. Our vast resources, low taxes, stable and well-regulated financial system and fiscally responsible government attract investment worldwide.
4. Manitoba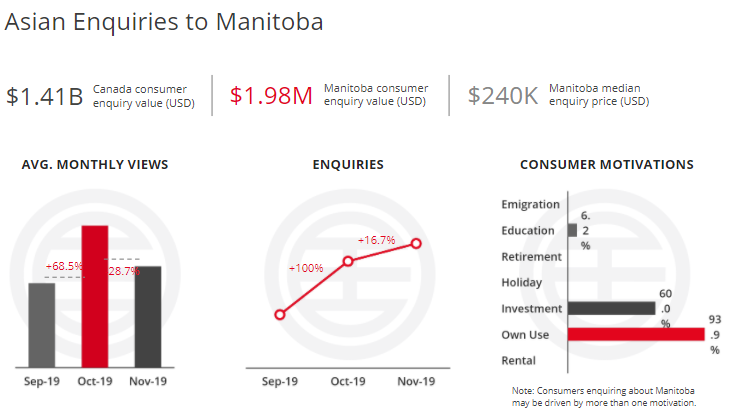 Manitoba's northern forests provide an enormous opportunity for regional and industry stakeholders who want to explore Manitoba's vast northern forest resource's economic, social and environmental benefits.
With good markets for forest products - including a growing bioeconomy, an underutilized wood supply in the region, a willing and able workforce, and existing infrastructure, Manitoba's northern towns and communities are well-positioned for growth in the forest sector.
5. Vancouver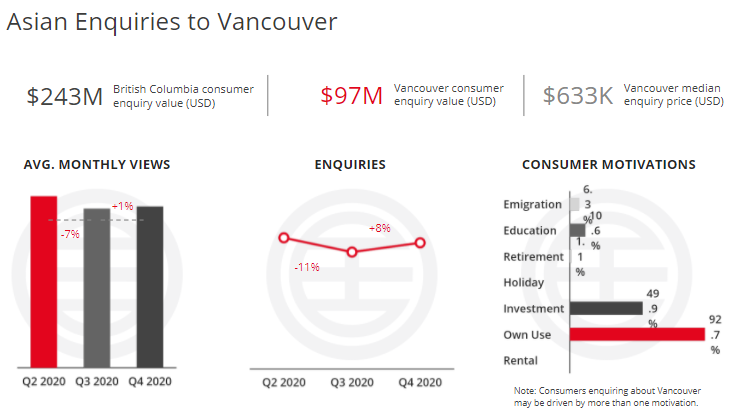 The city of Vancouver has become one of the driving forces behind Canada's economy and a North American benchmark for industries such as digital design, video games and entertainment.
Vancouver has a population of over 2.5 million populace, a city of diversity and high educational level. It focused its efforts on offering the best quality of life to its residents.