You've successfully copied this link.
Why brokers study Chinese
By Juwai, 07 September 2012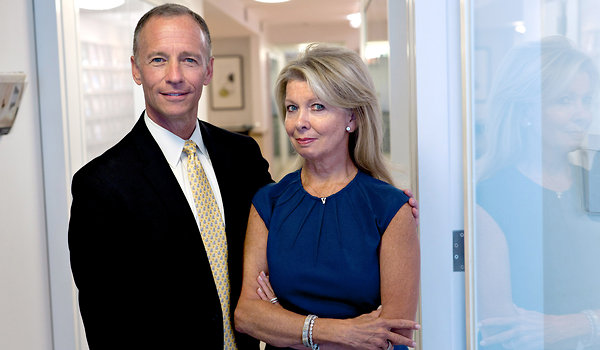 (FOLLOWING THE MONEY Kevin Brown and Nikki Field of Sotheby's International Realty travel to Asia four times a year.)
Chinese investment has been flowing into the US and real estate brokers are preparing to maximize their benefit from it.
Of all the US cities benefiting from the inflow of Chinese investment, no city is reaping the benefits more than New York City. With the inflow of money into New York, real estate brokers and agents in the area are scrambling to better understand these customers.
Many brokers expressed that working with Chinese buyers has been more difficult than any other foreign buyers they've worked with in the past. Largely because the cultural differences are wider, and unlike most other foreign investors, Chinese do not feel a need to compromise and understand the American market.
The Chinese market is so large, vast, and powerful, that brokers have found the best method is for the brokers and agents themselves to try to learn and understand the Chinese market. For some this means taking Mandarin speaking classes, and for others it means travelling to China frequently.
Read more from this story on The New York Times.
Liked this article? Sign up for free to get Juwai Juwai Asia Market updates!