You've successfully copied this link.
How Chinese enclaves became cultural hubs in Australia
By Juwai, 10 February 2020

From a haven for new migrants to an attraction for tourists, Chinatowns are now a cosmopolitan bridge between Australia and Asia
Chinatowns exist in most Australian states and territories, especially in cosmopolitan capital cities. They have a strong Chinese cultural identity and maintain a strong relationship with China. Many large present-day Chinatowns in Australia came about out of smaller historical Chinese settlements in Australia dating back to the 19th century. Most of the Chinese first immigrated to Australia in large waves during the Australian gold rushes (during the 1850s). In more recent years, Chinatowns have sprawled to include other Asian communes such as Thai, Korean, Indian and Vietnamese.
Where are the Chinatowns in Australia?
There are three major Chinatowns in Australia, located in Sydney, Melbourne and Adelaide, all of which are situated close to or in the city centre. Noted for having a plethora of restaurants, shops and late-night eateries, Chinatowns have turned into a 'must-visit' activity for many tourists.
1. Sydney: The largest Chinatown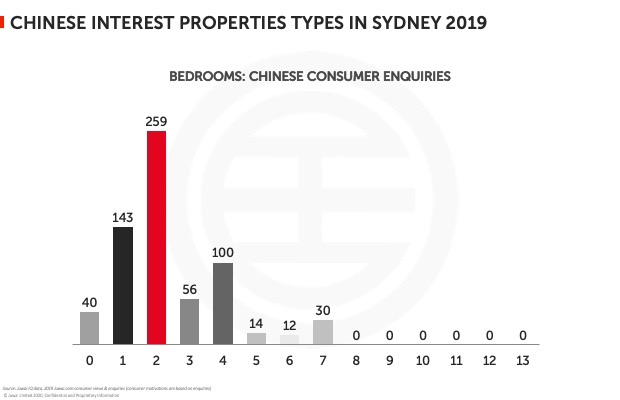 2. Melbourne: The oldest Chinatown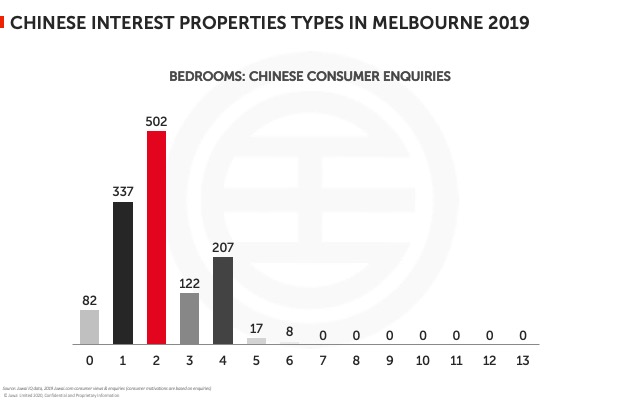 3. Adelaide: The modest but thriving Chinatown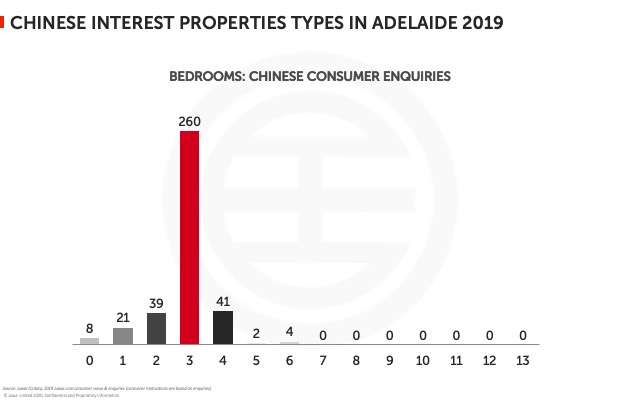 Chinatowns today
Over the past 20 years, the number of residents in Australia's Chinatowns has increased manifold, especially in Sydney. This has helped revitalise these enclaves from ethnic ghettos into vibrant tourist attractions. The influx of tourists also brought a growing number of migrants from other Asian countries apart from China. As such, Chinatowns in Australia have become more multicultural and transnational, incorporating elements of many Asian cultures.
In addition to strengthening economic links between Asia and Australia, these developments have also created a thriving hyperlocal economy. Most Chinatown businesses are small enterprises, including restaurants, beverage shops and fashion brands that take their cues from trends in Asian cities. This exchange has transformed Chinatown into a bridge between Australia and Asia.
Sources: 1. City of Sydney: Development Capacity 2019, 2. City of Melbourne: Research & Statistics, 3. Realestate.com.au: Adelaide
Liked this article? Sign up for free to get Juwai Juwai Asia Market updates!